The Best Pharmacy Software
for Independent Pharmacies
For nearly 40 years, Datascan Pharmacy Software Solutions has been helping Independent Pharmacies Thrive!
We Consistently Maintain 

★★★★★

5-Star
Reviews Across Review Sites 
Turning Struggles

Into Solutions

 
Since 1981 Datascan has offered game-changing and affordable pharmacy software solutions to independently owned pharmacies and dispensaries across the US. Our client-focused features are designed to tackle DIR fees, increase profits, and build customer retention. Datascan supports the evolution of the pharmacy industry and as your needs change we are ahead of the competition with first to market features built in house, directly into your pharmacy software system.
The Datascan Pharmacy

Software Suite

 
WinPharm
Pharmacy Management
✔
Build Star Ratings
✔
Medication Synchronization built in
✔
 MTM (Medication Therapy Management)
✔
Adherence Dashboard
✔
Automatic Patient Communication
✔
Automatic Refills processing
✔
Built in E-Care Plan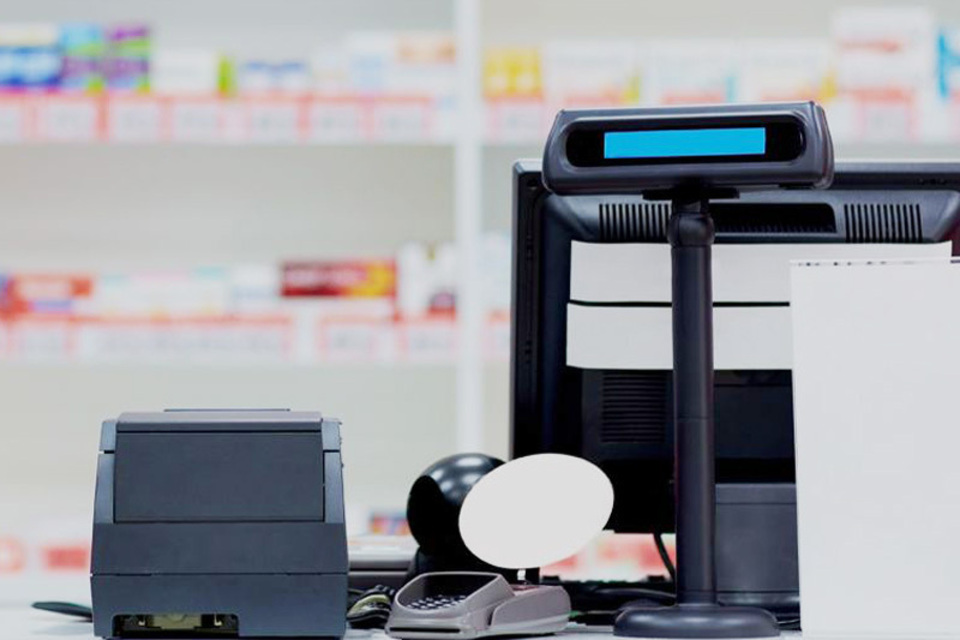 Datascan


Point of Sale (POS)
✔
PSE (Pseudoephedrine) tracking
✔
Sales / Coupon Tracking
✔
Loyalty Rewards Program
✔
Customizable Reports
Electronic




Delivery

System
✔
Android Market capable
✔
Sync Data Wirelessly
✔
Credit Card Support at deliveries
✔
Route Creation for drivers
✔
Track co-pays and OTC dollars due
✔
Easy-Synchronization
✔
Alternate Payment Methods Tracked
Call Us Today 

1-877-222-RXRX

 
We're family owned & focused, competitively priced, ahead of the competition with technology, and help you build profit centers. Because we build real relationships with all of our clients, we can offer truly personalized customer service, as well as software updates & features that come directly from our client relationships.
What Sets us

 

Apart?
If you're in the market for pharmacy software, your concerns are likely threefold: Pricing, Technology, and Service. And these are the three foundational pillars of our existence. Remember, we're a privately held company – just like you – so we understand and respond to the demands of our customers by focusing on what matters to them first.
What Our Customers are Saying
"When working with a vendor, reliability and responsiveness is key to maintaining a productive relationship. Datascan has a great support team that will go the extra mile to make sure your system is working at the highest capacity. Datascan also aligns itself with partners that provide the highest level of service."
- Christopher B.
"After reviewing 5 different vendors throughly we decided to go with Winpharm and have no regrets. The staff from sales to service is amazing and would highly recommend to anyone who is exploring a new pharmacy software."
- Nitesh P.
"Datascan system is very user friendly. Best is the support staff if they are needed. They excel at customizing how your system runs because they write the programs themselves. Other systems I have used would say "That's a good point. I'll send it to the programmers to review." Those changes never got done! Not the case with Datascan!
- Glenn O.
Call
(877) 222-RXRX
or submit your information below to schedule a personalized, no pressure demo of our software.